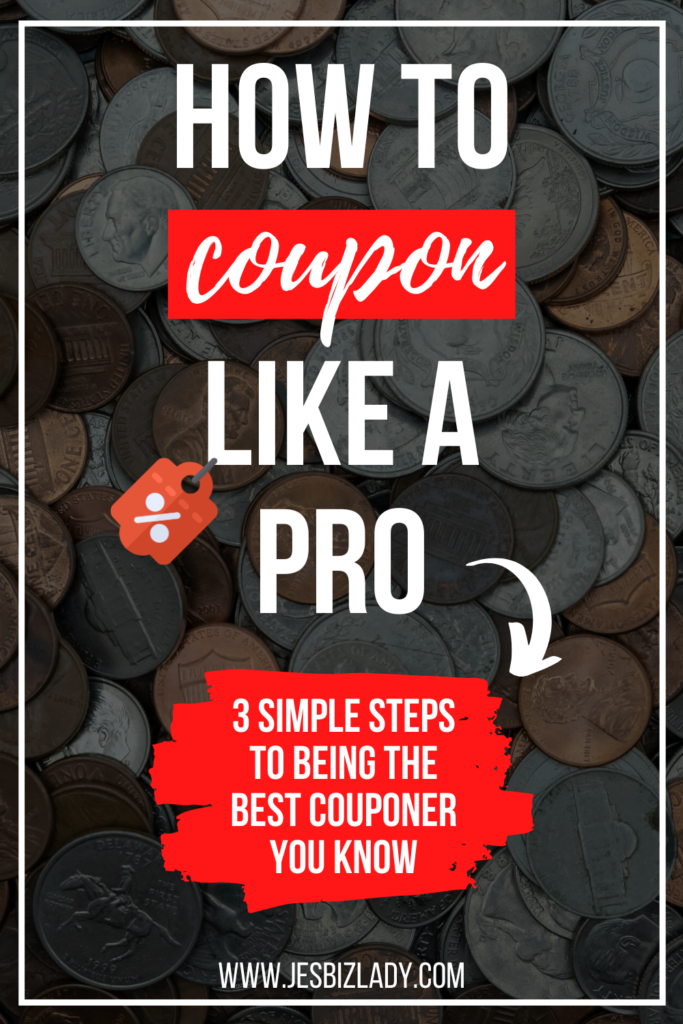 INTRODUCTION
A coupon is a voucher or code entitling you to a product or a special deal, or a part of a bond that you can detach and send in to get interest. For instance, a paper entitling you to 10% off the price of a meal in a restaurant is a typical example of a coupon.
The part of a savings bond that you can detach and use to redeem interest payments is another fantastic example of a coupon.
For online sales, most coupon codes offer discounts such as a fixed discount, a percentage off the whole order, free shipping or other discounts as advertised by the retailer. Coupon codes could be stated as promotional or promo code, discount code, offer code, gift code, digital coupon, and similar variations.
Online merchants offer coupon codes as an incentive for shoppers to purchase from their website. Many online retailers do not specifically display the coupon code on the website from which you purchase, but instead place the codes inside affiliate programs or provide member-only discount codes in email newsletters or blog posts. In print advertising and other forms of business literature, some retail stores will include online order coupon codes.
If you are perfect in couponing, you will be sure of saving yourself some money instead of paying fully for your goods and services. As a good couponer, I save a couple of hundreds of dollars based on the number of coupon codes I activate every month. It only takes being meticulous and inquisitive to be aware of the eCommerce websites offering the best coupons every month and key into their wonderful program. The beauty of it is that, it is part of the budget of these websites at the beginning of the year; hence, it's a win-win situation for both the buyers and the sellers. Highlighted in this piece are the potent skills I have been using to get the best deals using my coupons and promo links.
Sign Up As Member Of Email Newsletters Or Retail Blog Posts
All eCommerce websites are usually offering email newsletters and blog posts free of charge to drag traffic to their sales sites and advertise their wares. They regularly send out newsletters by mail to inform their customers of new stocks of goods as well as put out a word to the general public about their businesses. These mails are fortified with several coupon codes for their customers as encouragement and give back to society. All of the eCommerce websites also run regular blogs sensitizing their customers of the benefits of using their products and services while wooing them to make their company their choice always. To achieve this, they regularly add coupon codes to their blog posts for their regular followers and readers. This will drag more traffic to their websites and automatically improve their sales.
In addition to discovering coupon codes that an online retailer provides directly, there are a series of websites that track new coupon deals from retailers across the world, such as Coupons.com, Coupon Cabin, or RetailMeNot. Usually, these sites combine thousands of existing online shopping offer codes at one location. Many sites include shoppers' codes for copying and pasting into the merchant's shopping cart, while others allow you to click on an affiliate connection (usually a referral code connection) from the coupon site to the retail site and automatically apply the discount code. Just visit these websites regularly and benefit from the numerous offers on them. Some are free of charge while others charge a couple of dollars to enjoy their offer. Your next fear will be the doubt on your mind when you have to pay to get a discount on your buyings, not to worry at all because all they charge you quite minute and small compared to the benefit you intend to gain from the coupon codes and promo links.
Using Google and Other Search Engines.
Using your favorite search engine like Google and typing in "Coupon Code" is the easiest way to find a coupon code. This will create a list of websites that provide coupon codes. Shoppers will then visit the websites and compare the discounts available for their vouchers. When shopping online, using online discount codes or promo links can be similar to using paper coupons or shopping in your local stores. However unlike paper coupons you send to a cashier to redeem, online retailers have a code to enter at checkout, which applies to a particular discount, and that number is subtracted from the overall price. The deals range from free delivery to dollar-off savings and beyond. When coupon codes first began to circulate they were not always found on the websites of retailers. Alternatively, discount codes have appeared on similar web pages to direct customers to the online store of the retailer. Most retailers today tend to provide coupons on similar websites, but still offer one or two coupon codes on the websites of their shop, or via weekly emails sent to their customers. Shoppers will also find coupon codes for different stores after choosing what they want to purchase. This can be achieved by entering the name of the store and the "coupon code" into the search engine. For instance, if a shopper knew they wanted to buy a Macy's dress, they might find the coupon codes available to Macy's by entering "Macy's Coupon Codes."
CONCLUSION
The idea behind this write-up is that you don't have to pay for all the goods you buy when you can actually save yourself some money off your bill using free coupon codes and promo links on your eCommerce websites. We implore you to stay ahead of your game and be smart in owning a lot more with your same regular budget. Be in charge and shop like a professional that you ought to be.